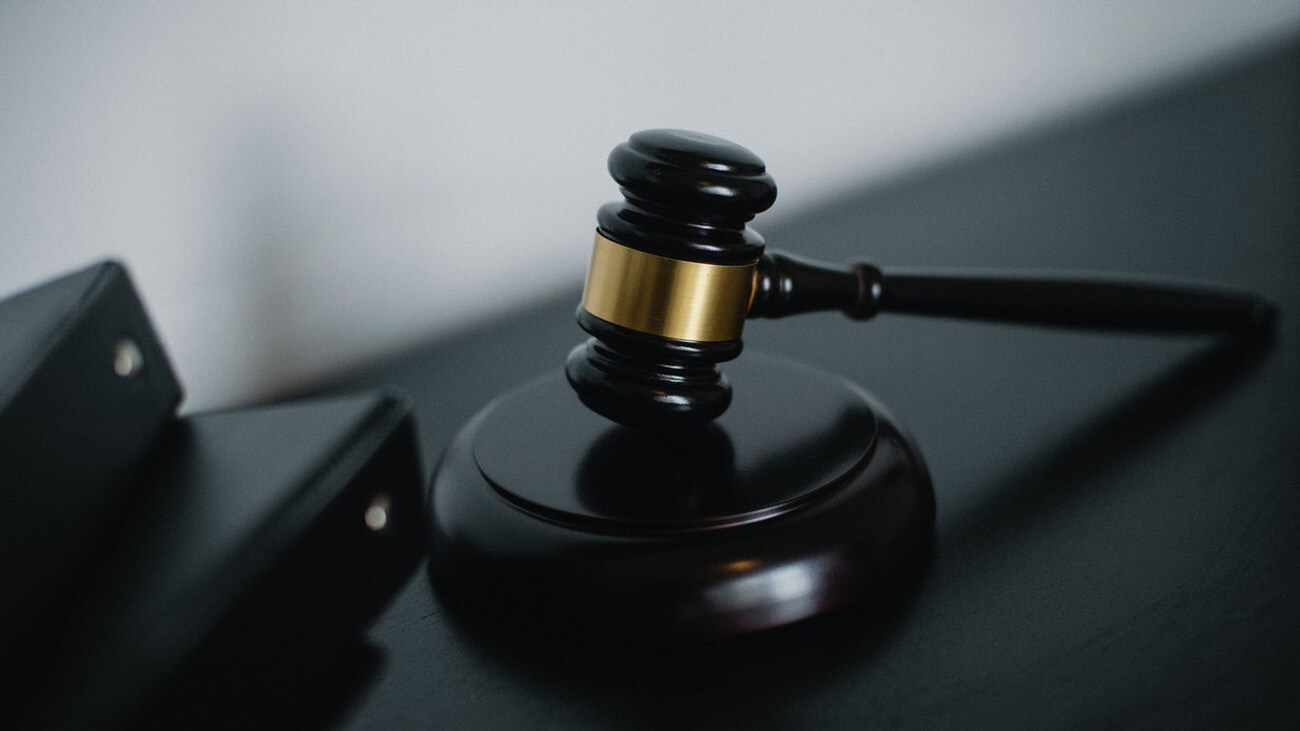 When you are going through a divorce, a spouse may wish to seek for primary physical custody and sole legal custody of the children of the marriage. The reason being is that one spouse may be the primary care giver of the child while the other spouse is working during the week and on weekends.
The courts prefer for both parents to have joint custody of the children because that would be in the best interest of the child.
To apply for sole legal custody, one spouse must prove that the other spouse is an unfit parent or abusive to the child. To take legal custody away from one parent and give it solely to another parent is a very difficult burden to overcome based on the court's belief that joint custody is preferable, and it is in the best interest of the child.
Some of the factors the court may consider before making a determination are:
– The child's education needs
– The quality of instruction at each school
– The child's past scholastic achievements and how they may or may be achievable in the new school.
– If the child has any special medical needs and how well the new school would be able to serve those needs.
– Existing relationships that the child has with teachers, classmates or administration.
– The child's ability to adapt to a new environment.
– The method of teaching.
Notwithstanding the above, the court may look at other factors to make a decision on what school may set the child up for success.
Ultimately, any ruling involving children, the court's decision is always based on the best interest of the child.
Disclaimer: The information you obtain from this article is not, nor is it intended to be, legal advice. You should consult a lawyer for advice regarding your individual situation. Contacting us or viewing this blog does not create lawyer-client relationship.