When a couple gets married, it is not the intention of the couple to end their relationship with divorce. Once a couple wants to divorce there is a lot to think about such as custody, child support, dividing of properties and businesses. We help our clients going through divorce and other related family issues.
During divorce proceedings one spouse may not be as financial stable as the other. We help our clients obtain a maintenance provision whilst divorce proceedings are ongoing. This means the other spouse is required to provide maintenance such  food, clothing, shelter as well as reasonable living and household expenses.
During the pendency of the marriage, a couple may have obtained assets. For example, a married couple may have obtained houses and cars. We help our clients obtain an equitable distribution of the marital property.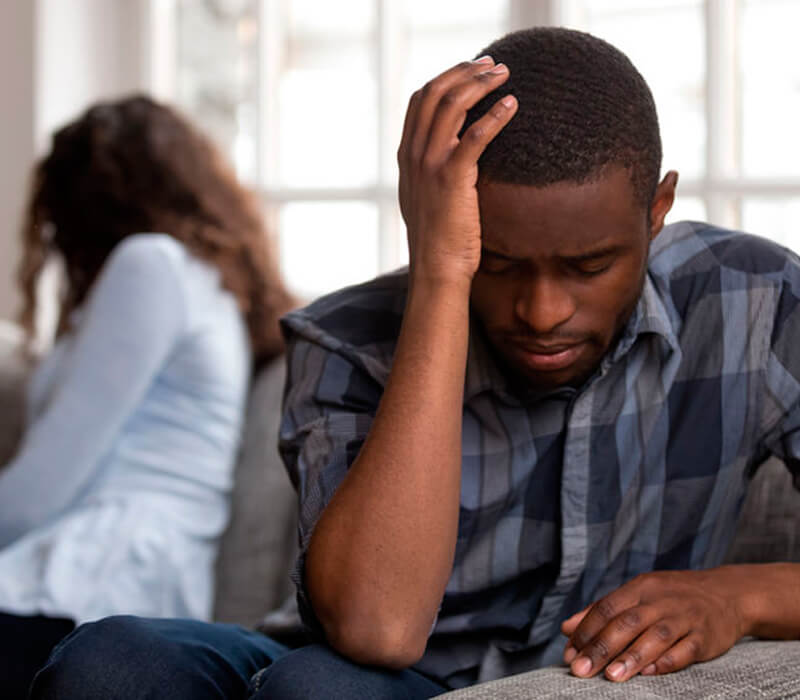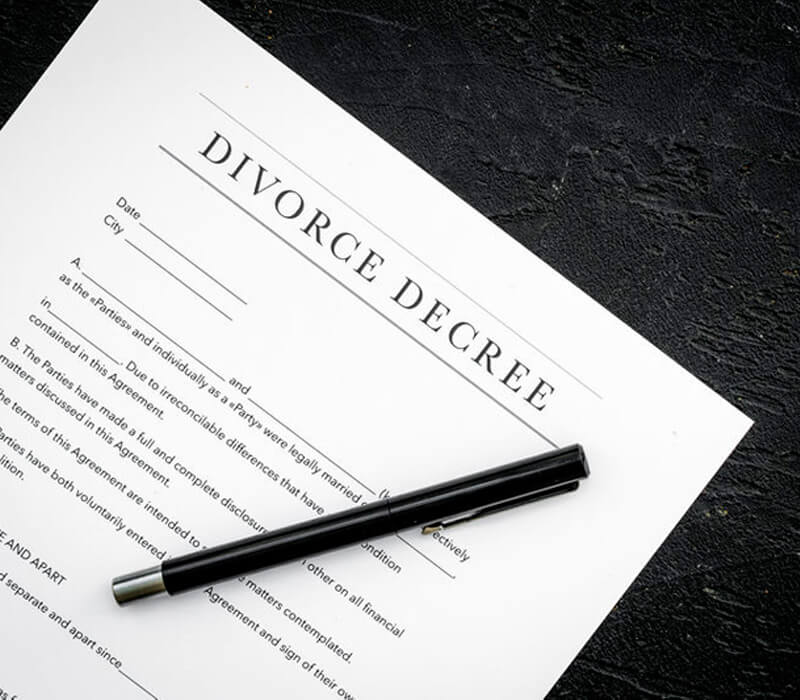 We help married and unmarried clients in obtaining, retaining custody of their children or having reasonable access rights to their children. Our clients can also acquire our help in obtaining financial support for their children from the other spouse.
Paternity testing is important once the father of the child is denying paternity. Paternity testing is important when seeking for a maintenance order on behalf of your child. Our team gives our clients advice about the way to obtain a paternity test. Once paternity has been established, our team helps our clients obtain a maintenance order.
Our team also understands the brutal effects domestic violence can have on a family. Our team of able lawyers helps our clients in domestic violence issues and obtaining protection and occupation orders.
Our team also understands that bringing children into a disputes between parents is not always the best. Our team of lawyers also considers child custody mediation as a method of resolving issues of custody between the parents of the child.
Frequently asked questions