Legal Empire assists its clients with immigration needs in relation to Canada, Schengen Area, United Kingdom and the United States.  We understand the complexities of the immigration rules. We offer immigration services relating to visa applications, re-applications, appeals, remonstrations, legal opinions, resident permits and other related services.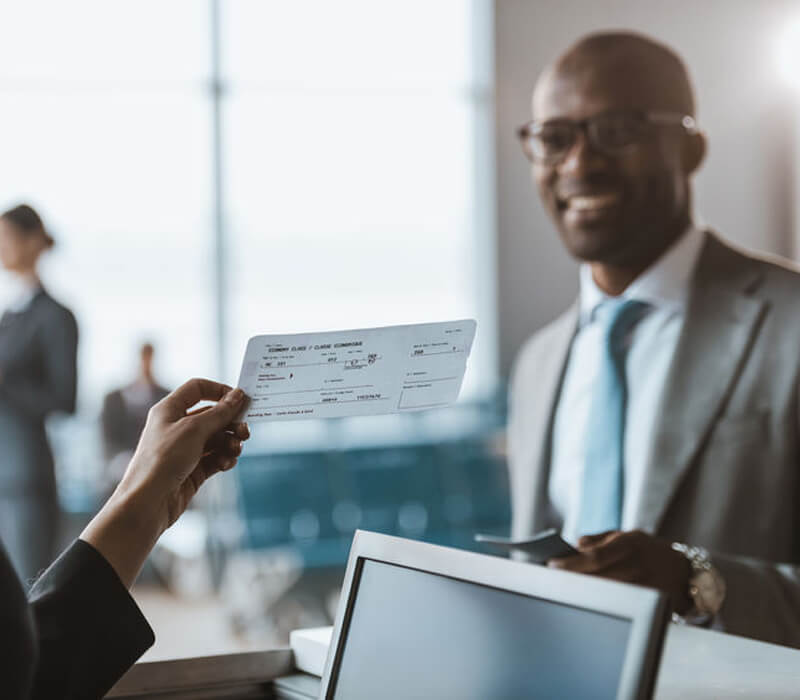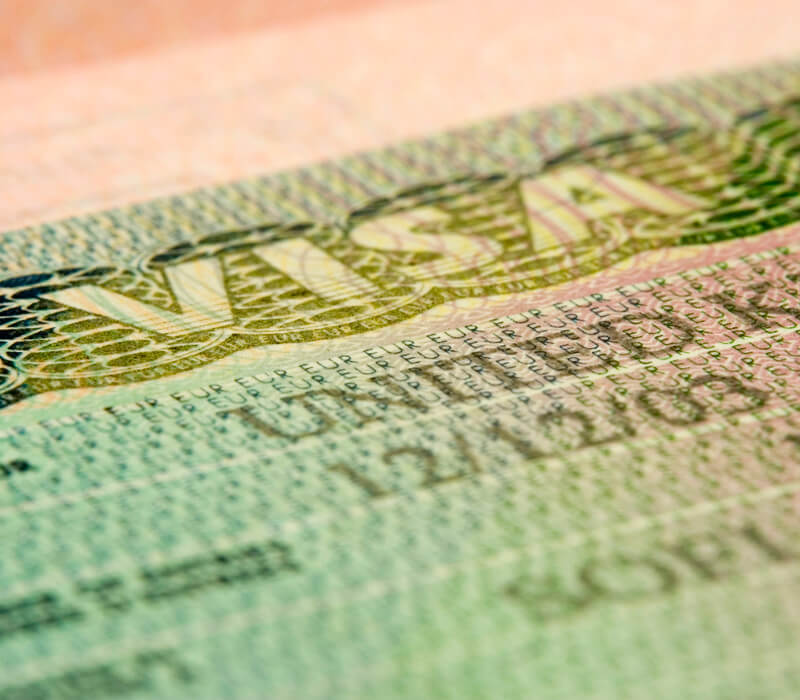 We also provide immigration services relating to Ghana immigration. Our services are but not limited to:
There are various ways people can travel to Canada. Our firm assess our clients options and evaluates the information  provided by our clients  to make the relevant visa application.
Frequently asked questions